Flameshot | Shutter Alternative for Ubuntu
Looking for an alternative for shutter? This tool will blow your mind.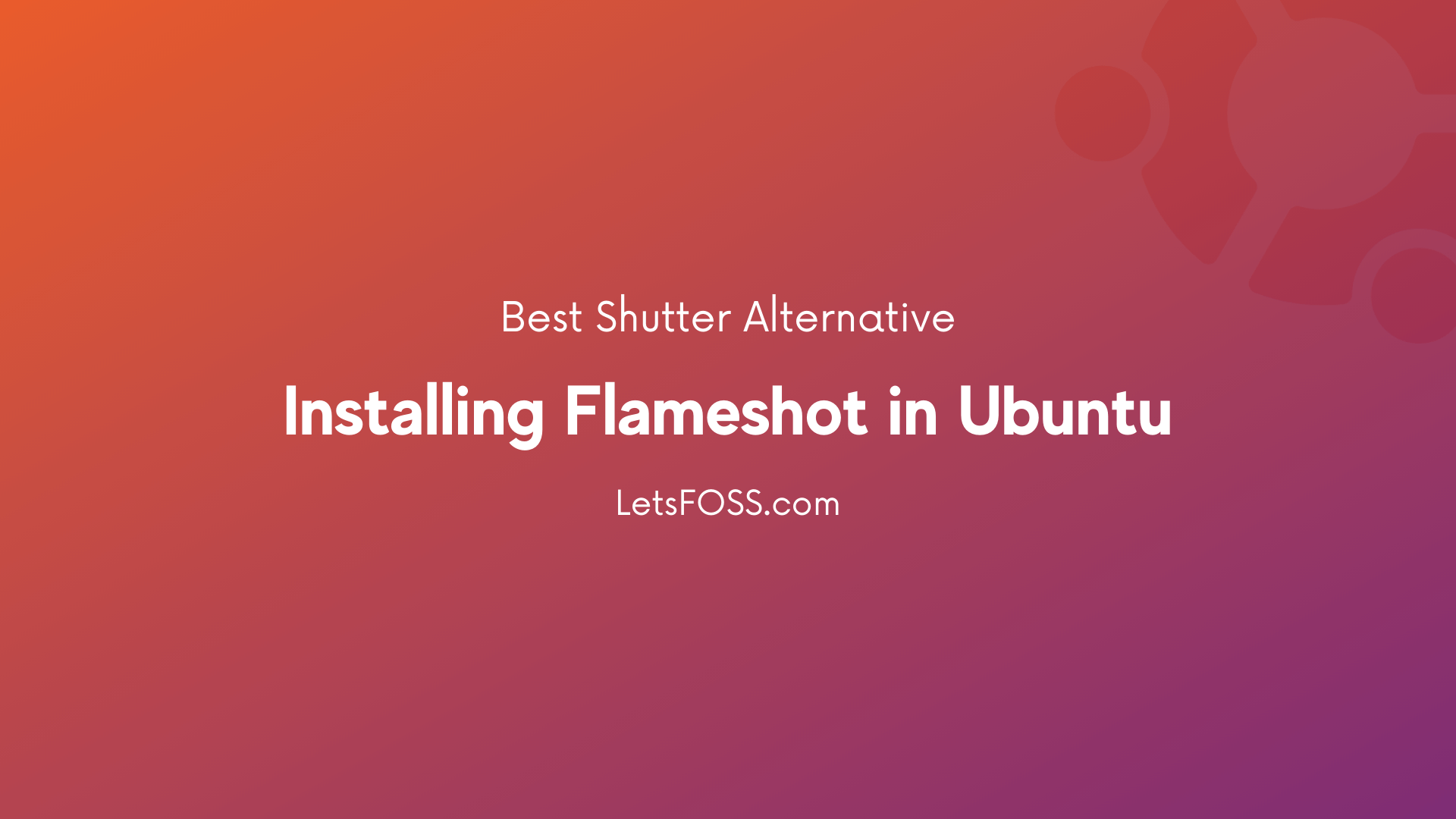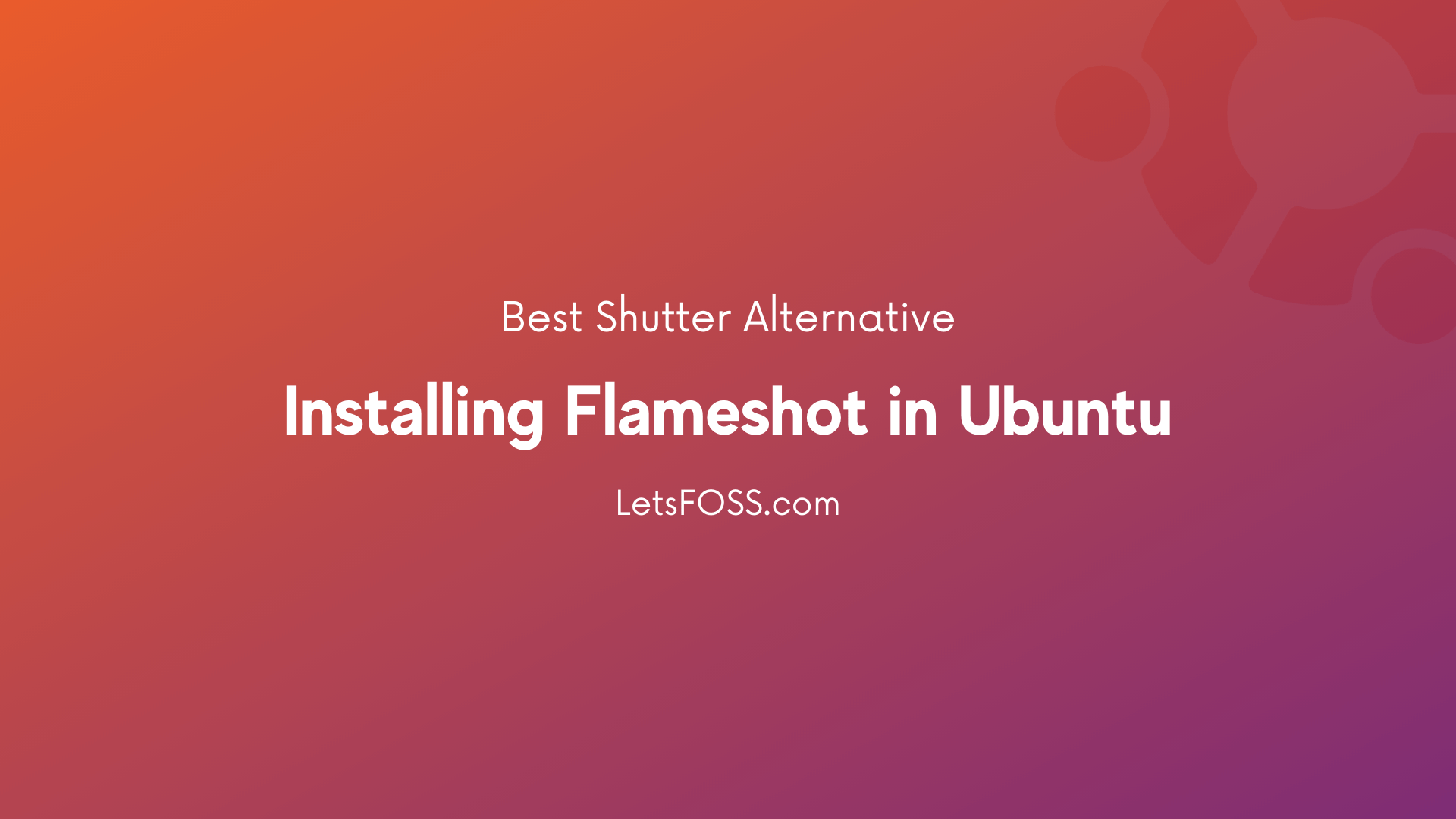 I'm a big fan of Shutter, Since I started using Ubuntu, The tool I can't live without is shutter. But sadly it's not actively developed. I never had an intention to replace shutter with any other tool. Until I used Flameshot.
Flameshot is the perfect alternative for shutter. Kinda clone of Lightshot for Windows.

Installing Flameshot is simple.Open Terminal and Update your Repository Packages
1) Open Terminal and Update the Repository
sudo apt-get update

2) Install Flameshot
sudo apt install flameshot

Impression:
Flameshot doesn't have fancy windows. All you can do is simply start the tool and take a screenshot and edit it right away.
Direct Upload to Imgur (No Plugin Needed)
Flameshot offers a different set of tools to use right after taking a screenshot
Flameshot is consuming very less system resources compared to Shutter
This is how flameshot looks like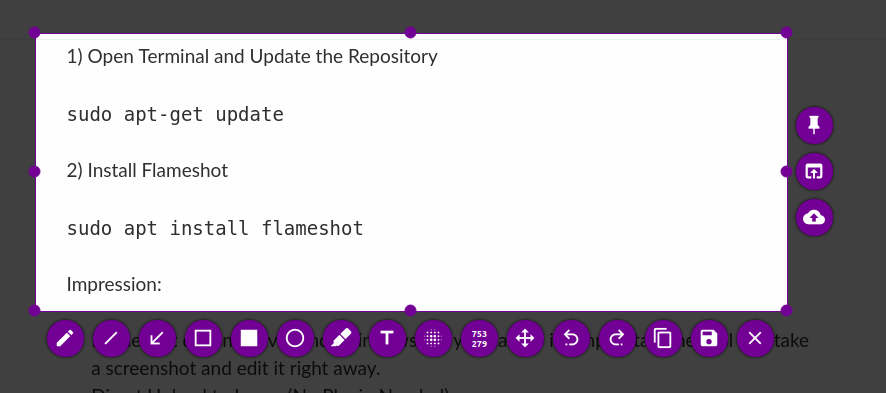 Here is the Configurations offered by Flameshot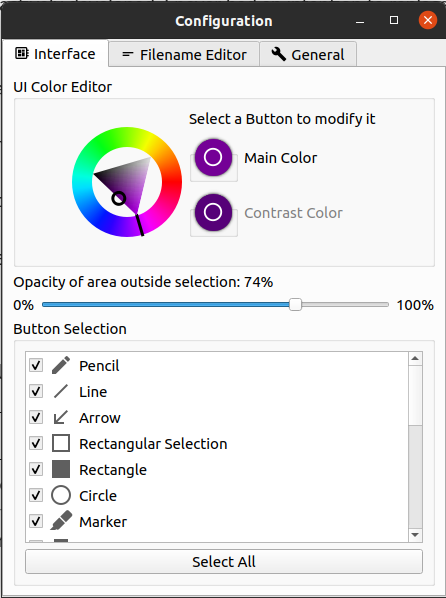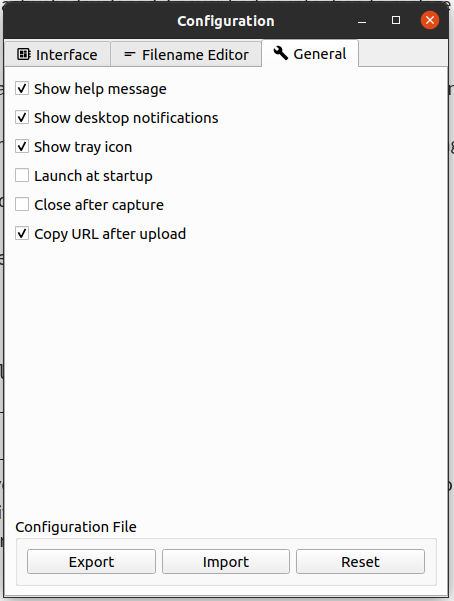 Here is how you can use Flameshot in different ways.
Capture with GUI: flameshot gui
Capture with GUI with custom save path: flameshot gui -p ~/Pictures
Capture with GUI after 2 seconds delay (can be useful to take screenshots of mouse hover tooltips, etc.): flameshot gui -d 2000
Fullscreen capture with custom save path (no GUI) and delayed: flameshot full -p ~/Pictures -d 5000
Fullscreen capture with custom save path copying to clipboard: flameshot full -c -p ~/Pictures
Capture the screen containing the mouse and print the image (bytes) in PNG format: flameshot screen -r
Capture screen number 1 and copy it to the clipboard: flameshot screen -n 1 -c
If you're a developer and wants to contribute. Feel free to follow them on Github.