Installing Snap Store in Manjaro
By Installing Snap Store in Manjaro, You can install and manage many number of apps which are available for other Debian based distro.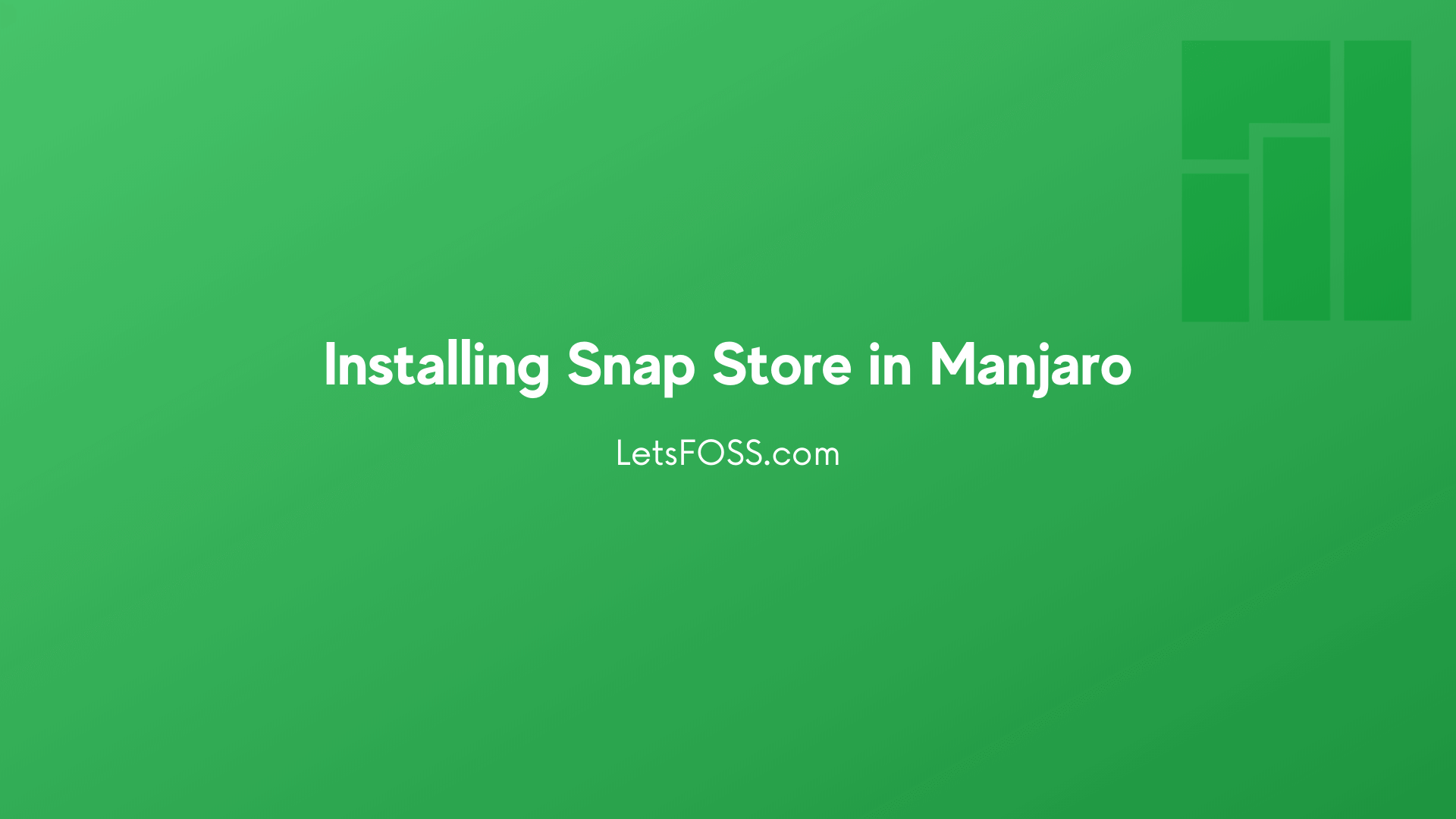 For Installing Snap Store you need Snap on your system.
If you haven't installed snap. Please follow this guide to install snap on manjaro.
Snap Store can be installed with single command line. Because it's available in AUR Package repository. Simple type the below command in terminal and press enter.
snap install snap-store

It'll prompt you to type your password. Type your password and press enter.
Wait till the installation gets complete.
Once the Installation is Complete. Open the Applications menu and Search for "Store".
Here you'll see the snap store installed on manjaro.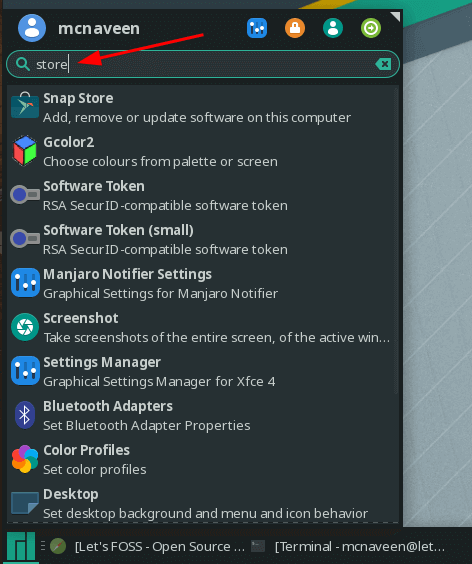 Just click on it to open the Snap Store.
From here you can Search for Apps or View Installed Apps.