Install Shutter in Ubuntu
This Article show you the best way to install shutter in your Ubuntu system. This method also works with Elementary OS and Linux Mint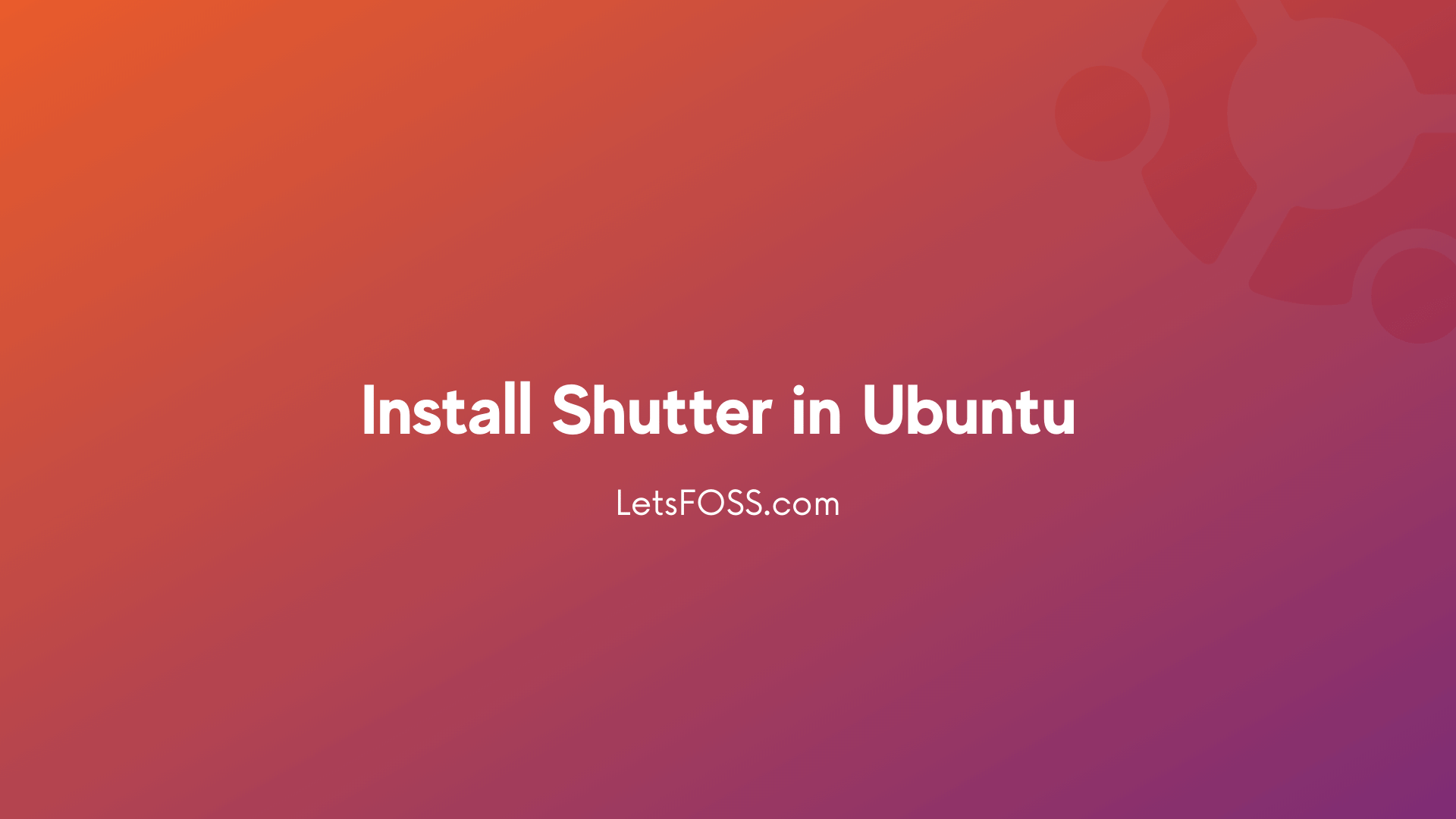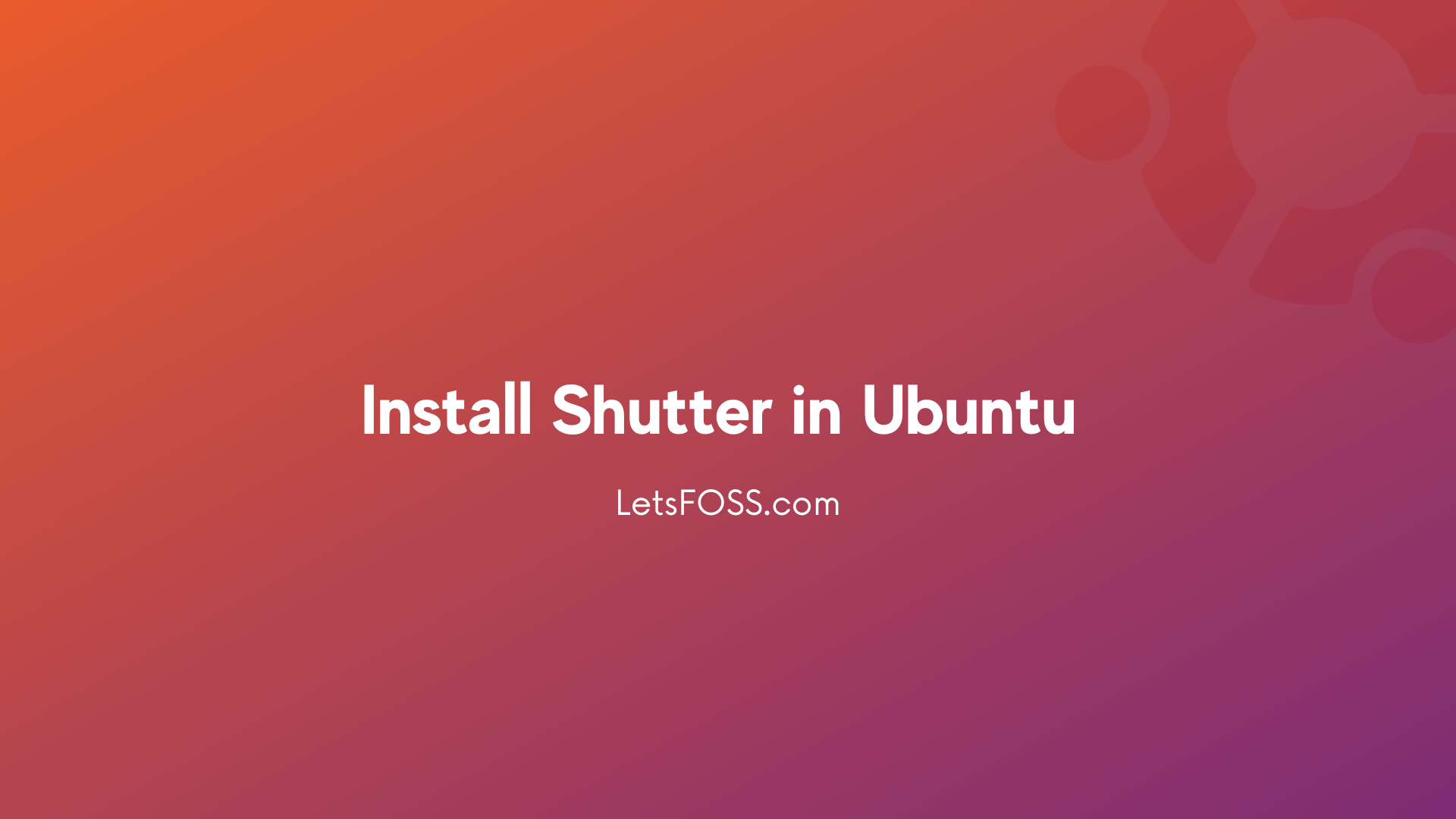 Here is the Quick Way for installing Shutter in Ubuntu.
🙏 Thanks to LinuxUprising for their efforts to making this installation easier.
Install Shutter in Ubuntu
Run these command in Terminal  to Install Shutter
Adding the PPA
sudo add-apt-repository ppa:linuxuprising/shutter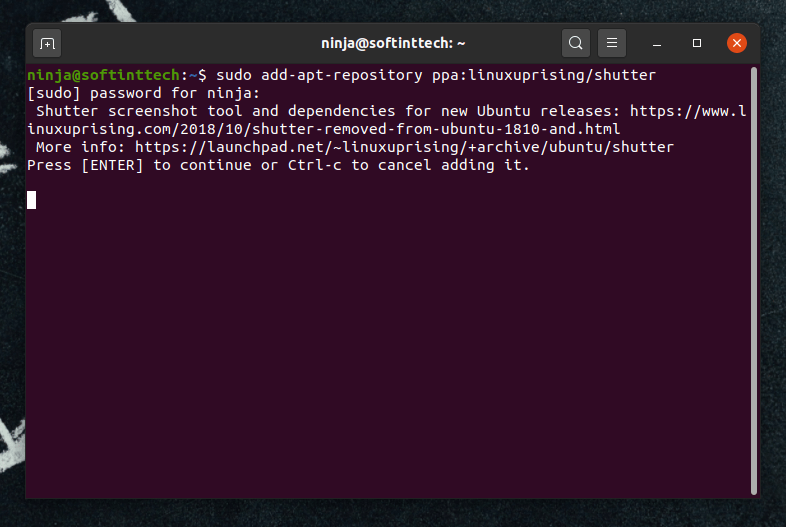 Updating Repository
sudo apt update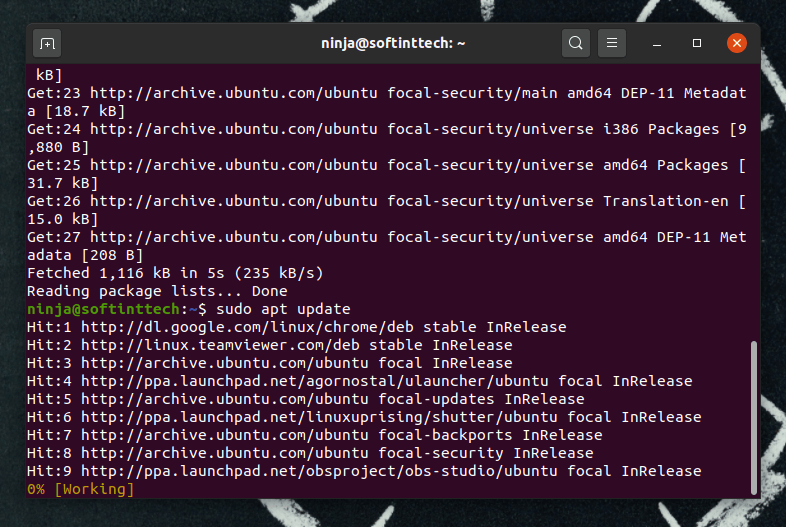 Install Shutter
sudo apt install shutter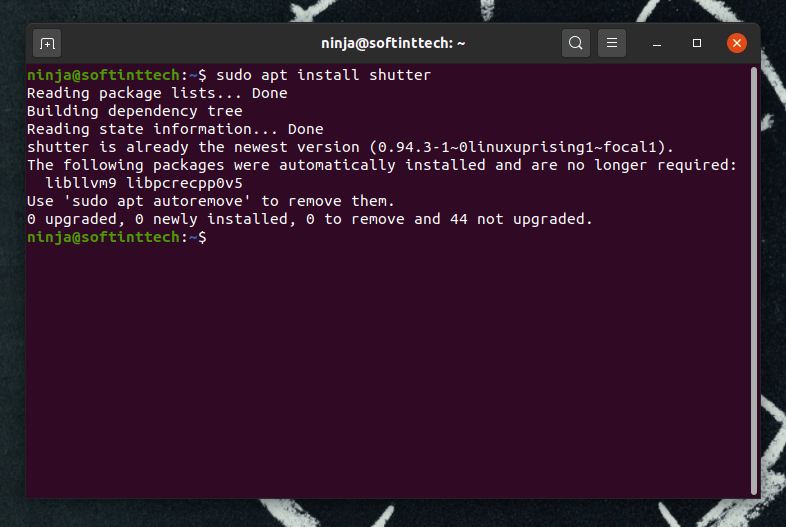 That's it.
🔥 One of the Major Advantages of using this PPA is. It comes with all the required packages for Shutter which includes the library for Edit Option enable in Shutter.
To Remove Shutter from Ubuntu
sudo apt purge shutter
To remove LinuxUprising PPA
sudo add-apt-repository --remove ppa:linuxuprising/shutter
---
Related Articles